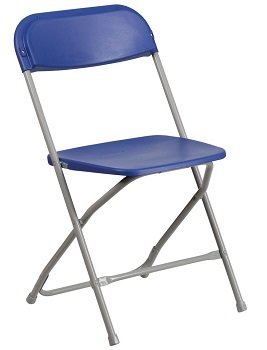 Description
I
f you need them delivered and picked up.

There is a $220.00 minimum order for us to deliver

anything!!! Pleased add a game or Concession Machine. Unless your placing an inflatable order over $200.00 dollars.
Please call the office with your location and we can quote you a delivery fee.