Photo Booth and Backdrop Package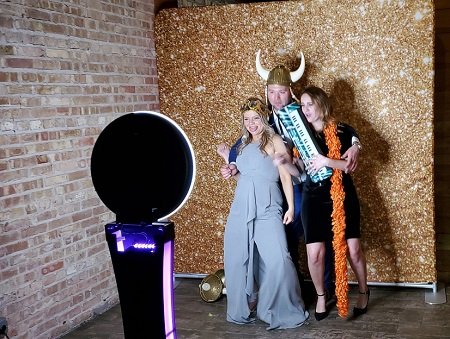 Available Booking Options
Description
Photo Booth & Backdrop Package
Choose from our many different backdrops
This Photo Booth package includes the social station (aka the Pearl) and one of our many backdrops in stock. The selfie station is a stand alone unit for any sized event. Step right up and strike a pose, It's that easy! No attendent needed, It comes with filters, backgrounds, animations and overlays already built in With a dazzling halo ring and a large 12.9" display screen, this photo stand will be sure to grab everyone's attention and be the talk of the party. you can have the option of allowing people to recieve the photo via text, email, or both and request all of the contact information after the event. They are one of the top choices for party planners for a corporate event, wedding, birthday party, anniversary, school dances, community or church events and more.
Capturing memories at an event has never been so much fun with the latest and greatest selfie station. With it's compact footprint and sleek attractive design, this new memory capturing machine is loaded with options where no attendant is even necessary. Create photos, gif, boomerang videos and more. So easy to send your keepsakes via text, email or share to your favorite social media platform. Don't wait, get something for your guests to gather around and create everlasting memories. Plenty of room to accommodate 10-12 people or more, depending on the distance from the booth.
Pricing is for up to 2 hours. Additional time can be purchased for $99 per hour.