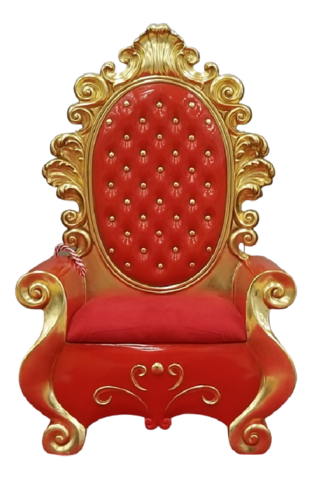 Description
Ho Ho Ho!!! If you have Santa Claus coming to town you need this luxurious red velvet and gold trim Santa Chair to make an elegant way to see good ole St. Nick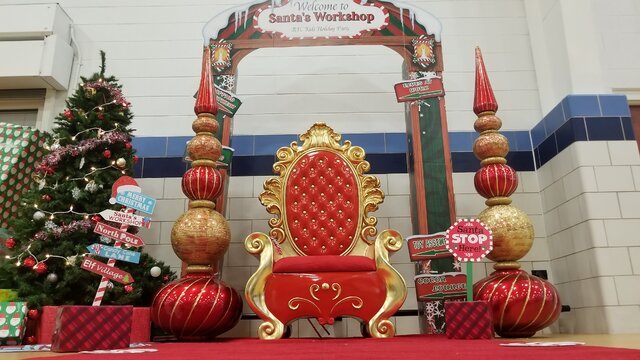 Brilliantly hand-crafted from durable resin mixed with fiberglass and hand painted to the last detail. Truly unique in its design. it is sure to add style to any decor and a perfect piece that's fit for royalty.
It is used as part of specical events decoration, hotel decor, restaurants decor, bar decor, retail store decor, commerical business decor. It is sure to attract the crowd's attention and is a wonderful conversation piece.
Rent this incredible cool looking Santa Throne in the Chicagoland area for your next Christmas event and blow your guests away.