Water Tag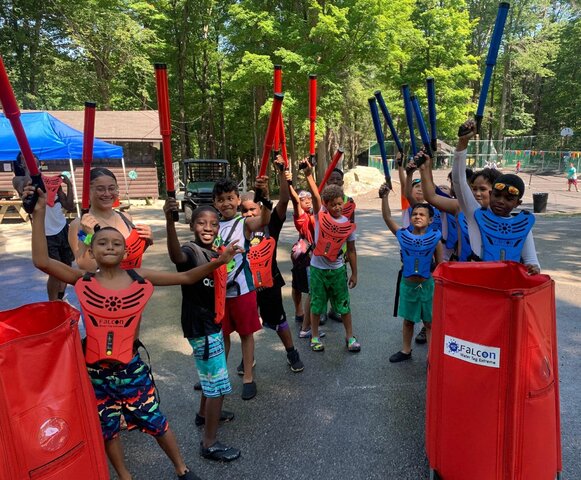 THE ULTIMATE WATER FIGHT!
WHAT IS WATER TAG?
Water tag is an extremely fun and wet activity, where players wear a special vest and use a powerful water launcher.
The vest is uniquely designed with holes at the top & a water collection compartment at the bottom with advanced measuring capabilities.
Once the opposing team sprays water into your vest, a ball starts to float to the top and will display when your disqualified.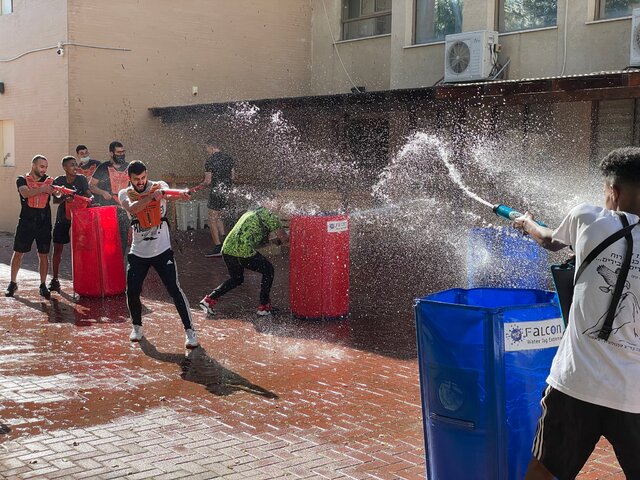 Water Tag 30 People/ Vest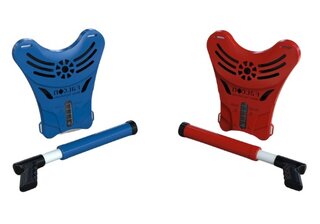 Water Tag 60 People/ Vest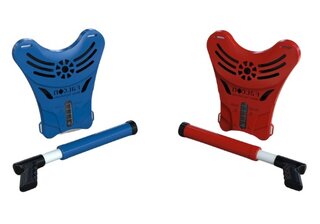 Water Tag 60 Vest and Foam Party Package