Carnival Game Rentals Chicago
Grand Carnival Booth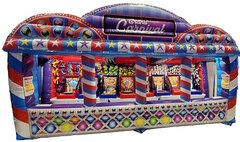 Bounce A Ball Party Pong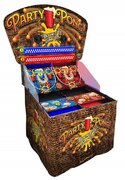 Bounce A Ball Carnival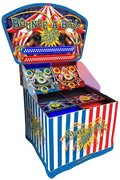 Bounce A Ball Slam Dunk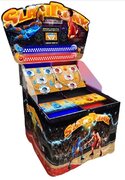 Bounce A Ball Home Stretch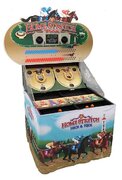 Bounce A Ball Speedway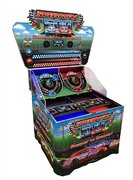 Clowning Around Game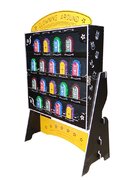 Bottle Ring Toss Game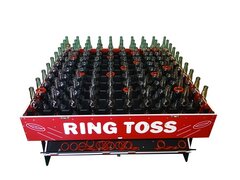 Whiffle Ball Toss Game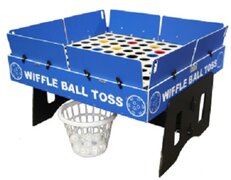 Balloon Blast Game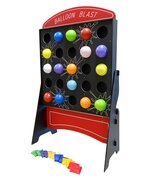 Team gear Up Game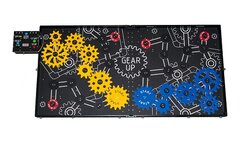 Map Mania Game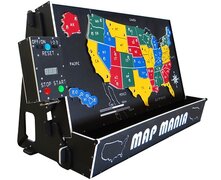 Top Doc Table Game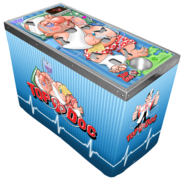 TAP the APP Table Game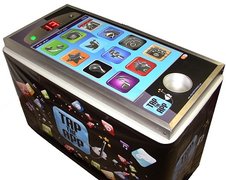 PLUCK the DUCK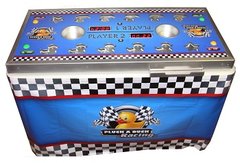 Spray N Race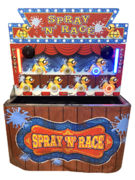 Giant Connect 4 Game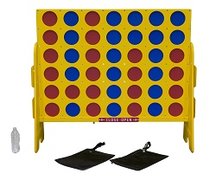 Maze Runner Game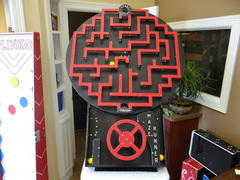 Mega Wire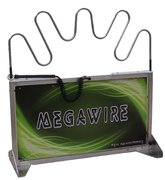 Ripsaw Runner Carnival Game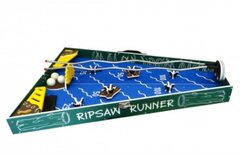 Flap Attack Carnival Game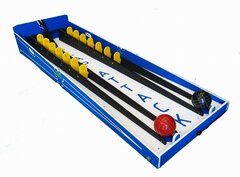 Whip & Skip Carnival Game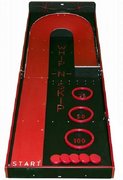 Snake Pit Carnival Game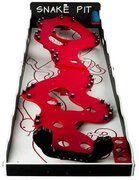 Strike Zone Carnival Game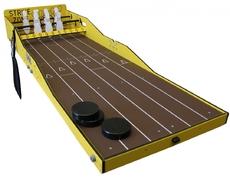 Ring Toss Carnival Game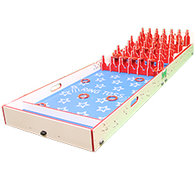 Roller Bowler Carnival Game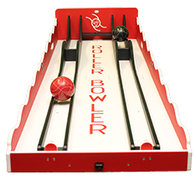 Bumper to Bumper Game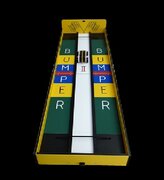 Backlash Game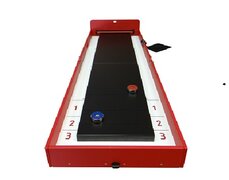 Alien Pinball Game

Giant Plinko Game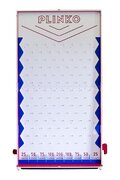 Plinko Casino Theme Carnival Game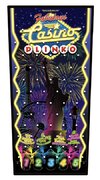 Plinko Carnival Game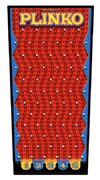 Plinko Pumpkin Patch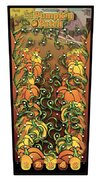 Plinko Baseball Game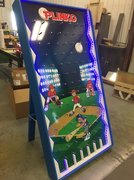 Giant Jenga Rainbow Colored Game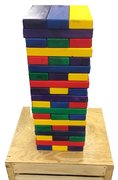 Chicken Flight School Carnival Game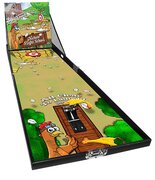 Flip - A - Chick Mallet Game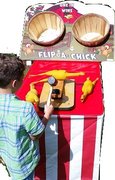 Flip - A - Frog Table Mallet Game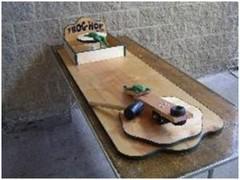 Lobster Boil Table Mallet Game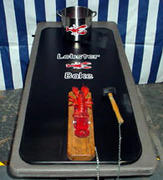 Down the Ducks Carnival Game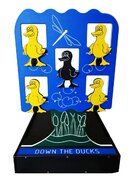 Warp Speed Light Game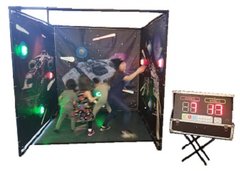 Giant Cups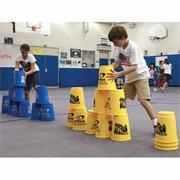 Pick A Fish Game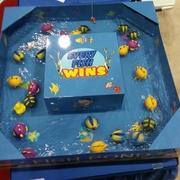 Pork Chop Speedway Table Game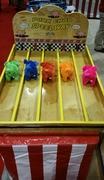 Tic-Tac-Toe Carnival Game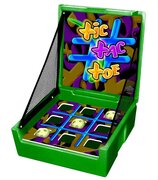 Clown Tooth Knock Out Carnival Game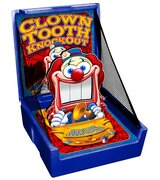 Potty Toss Carnival Game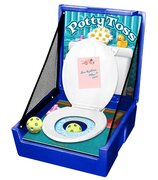 Stand a Bottle Carnival Game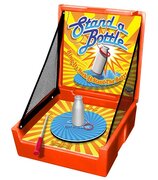 BALLOON POP Carnival Game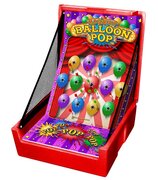 Slam Dunk Carnival Game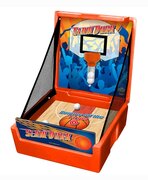 Bingo Ball Carnival Game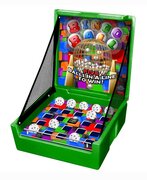 Ring the Unicorn Frame Game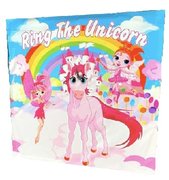 Penguin Fish Fling Frame Game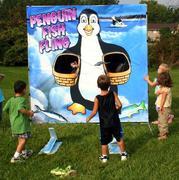 Jumpin Joey Frame Game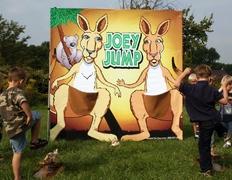 Chicken Flinger Frame Game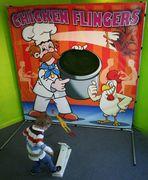 Chef Challenge Frame Game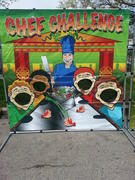 Sombrero Toss Frame Game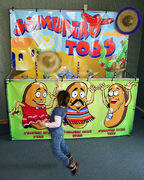 Barn Stormers Frame Game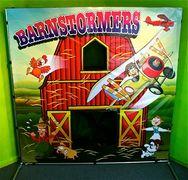 Pin the Tail Frame Game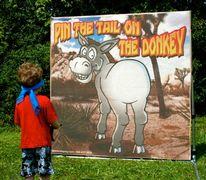 Zap the Zombies Frame Game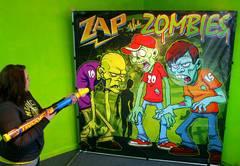 Santa Toss Frame Game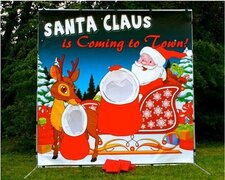 Corn Hole Game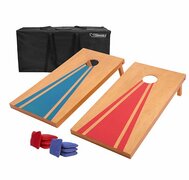 Down a Clown Carnival Game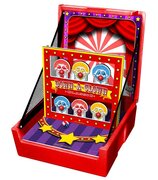 Step right up! Create your own carnival styled mix of FUN at your next event with carnival game rentals Chicago customers love right here from Jump Guys. These simple skill games have been a favorite attraction for young and old at local carnivals across the country. Now you can have that good old fashion carnival atmosphere at your next event. With different options for various skill levels or size restrictions, we are sure you can find something to create a few fun options for your next carnival themed party. Also perfect for school and church fundraisers, and they can add a special twist at birthday parties and family gatherings. We have all the best options for carnival game rentals Chicago and surrounding areas adore.
Take a stroll down memory lane with some of these classic yet awesome games. Being a staple in the carnivals, they are still popular among other types of parties as well. We have options for single-player or multi-player Chicago carnival game rentals every kid in the Cook County area runs towards at events. With a little friendly competition, these are great at teaching kids about teamwork. Throw in some prizes and you have yourself a full-blown carnival party with some of the best carnival game rentals Chicago has to offer! Browse the selections below and click on the title or image for more information and to make an online reservation.
All Kinds of Options for a Carnival Game Rental Chicago
Below you will find all types of carnival game rental Chicago customers love for their events. We have some tabletop games, frame games, large floor games, interactive games, and more. When looking to host a carnival styled event or festival at a local church or school, you can count on Jump Guy. All of our carnival game rentals in Chicago are made of the highest quality materials and built to commercial grade specifications. They are ready to entertain your guests for countless hours, even multiple-day weekend events. When you rent a carnival game from Jump Guy, you can rest assured it will entertain your guests for the duration. No need to worry about missing pieces, malfunctions with electronics, or any other problems. See why we are the top option for carnival games rental in Chicago.
Our cool frame games are great for the little ones where it combines a little interaction in the mix. Most of the options for a carnival game rental Chicago feature some kind of tossing activity with bean bags, balls, or props on a themed vinyl backdrop. We call these are themed frame games that are perfect for ages 3 and up. A great party add-on for any inflatable rental also. The rules of each game vary so it creates a little different difficulty for different age groups. Among some of the popular ones are Penguin Fish Fling, Jumpin Joey, Chef Challenge, Chicken Flinger, Pin the Tail, Barn Stormers, Zap the Zombies, and Sombrero Toss. Don't forget the large floor games or the interactive system games.
These amazing tabletop Chicago carnival games are perfect for areas with not a lot of space. The majority of them can fit on small tables and can be adjusted to different heights to accommodate any age group. A variance of difficulty level can be had with different games. Check out the Mega Wire, Maze Runner, Lobster Boil, Pick a Fish, Pork Chop Speedway, and more. We have plenty of options for all types of events. Our backyard customers love these smaller tabletop games. All our Chicago carnival game rental choices are great add-ons with our inflatables for a little extra fun. Don't forget we also have other items that can add to your carnival game rental Chicago like our battle light games and IPS systems among many other carnival ride rentals in Chicago.
Awesome Selection for Carnival Rides Chicago
While we are not mostly known for the vast majority for carnival rides Chicago large events use all the time, we are surely able to provide tons of fun for our customers. Over the years, Jump Guy has been known to provide loads of fun with a variety of options for Chicago carnival rides for events all over the Chicago area for schools, churches, corporate events, and more. The fun never ends here because whether it's an extreme attraction like a mechanical ride or a carnival-style item, we have just about anything you need to get carnival rides for rent in Chicago.
Our inventory is ever so growing to accommodate our customer's needs for their events. The event planners in the area love us for their events because they know they can count on us to provide top-quality carnival rides Chicago can rely on. Just browse our inventory or give us a call if you don't see anything you are looking for because chances are we have some friends in the area we can get it from. Let us be your one-stop-shop for everything you need when looking for carnival rides near me Chicago.
Affordable Carnival Ride Rentals Chicago
When you think of carnival ride rentals Chicago events need, what do you think of? We like to think of the old school equipment you would say at the local fairs or carnivals in the area. Of course, over the years the type of equipment and technology has advanced to offer some really cool options for a carnival ride rental Chicago kids and teenagers go nuts over. We have some awesome inflatable options among many others that your guests will enjoy for hours. They will be in shock and awe when arriving at your event seeing our items set up. Let us do the entertaining while you get to socialize with everyone. All our carnival rides rental Chicago options are ready to impress at any event. Just book the fun online today, right here on our website.
Why Choose Us for Carnival Rentals Chicago
For over 25 years, Jump Guy has been the local leading provider for carnival rentals Chicago can count on for their events all over the Chicagoland area. We have serviced thousands of events over the years with tons of happy guests under our belt. The friendly staff at Jump Guy know what it takes to host any kind of event that involves Chicago carnival rentals. Our inventory consists of only the best there is to offer when it comes to entertaining your guests. Here you will find the best selection for a carnival equipment rental Chicago.
All our equipment is of the highest quality purchased only from reputable manufacturers in the industry. Every time a customer wants to rent carnival games Chicago, our team inspects, cleans, and sanitizes before and after each use. Rest assured that you are getting the best quality out there for your event. No need to worry if our carnival rentals will arrive broken, dirty, or just dingy-looking. We take great pride in our equipment and our customer service. Let our team handle everything for your event because we will set everything up for you and show you how to operate each item rented. If you're having a large event and need some attendants to help operate the carnival games, then just let us know and we can provide the staffing for you. Trust us like the rest of Chicago, Illinois has over the years for their carnival rentals in Chicago.
How to Book My Carnival Games Rental Chicago
Booking your next carnival games rental Chicago has never been easier. With our newly designed website and totally interactive online booking system, you can get everything you need at any time of the day. Book the fun while at work or at home after the kids are asleep, 24/7 it doesn't matter. Just browse our website to find exactly what you need to keep the guests entertained and follow the simple steps to be on your way to booking the fun. Choose which items you want to reserve and click the red Add to Cart button then select your date and enter the event times. After that, you can enter all your customer and event information before proceeding to pay the minimum deposit due. Digitally sign the rental contract and you are done! It's that easy!
Our software will send you a confirmation email of your event with the items you rented. Before the party, you will see some important tips and reminders leading up to the day of the party. If you need to add any additional carnival games Chicago fun or rentals to your order, just give us a call and we can handle that for you with no problems.